Your cart is currently empty
Bite Switch -

GS01N



Presenting new and improved Bite Switch – GS01N, a definitive upgrade to the previous version of bite switch. With new tough material and better feedback click system, new bite switch can withstand up to 1000000 clicks under 3-ton of pressure. It increased endurance ensures trouble-free daily use while being highly responsive.

Bite Switch comes with a mono 3.5mm jack connector and it can be paired perfectly with GlassOuse V1.3/V1.2 or any kind of adapted device offering 3.5mm jack input. With its a flexible cable, Bite Switch can be adjusted according to your need and it is super lightweight.

Covered with a non-carcinogenic material, silicone cover protects the switch module and it is easy to change and clean.

Included 3-Pack

3x G-Switch Series GS01N – Bite Switch
6x Bite Switch Silicone Cover
3x User Manual

SKU: GS01N
Unfortunately, we are not able to offer any warranty service with all GlassOuse products, therefore all GlassOuse sales are final.
Contact GlassOuse directly with the product serial number for any warranty and/or service issues. Sorry for the inconvenience.
GlassOuse all sales are Final.
GlassOuse Contact Information for Support and Warranty:
EnnoPro Group Limited
7th Floor, Huarong Building, Qiaolian East,Bulong Road, Longgang District, 518129 Shenzhen, Guangdong, China
T: 008675589205835 , M: 008613265617465
ATTN: Sharon Wong
E: sales4@glassouse.com | glassouse2@ennopro.com

GS01 Bite Switch Video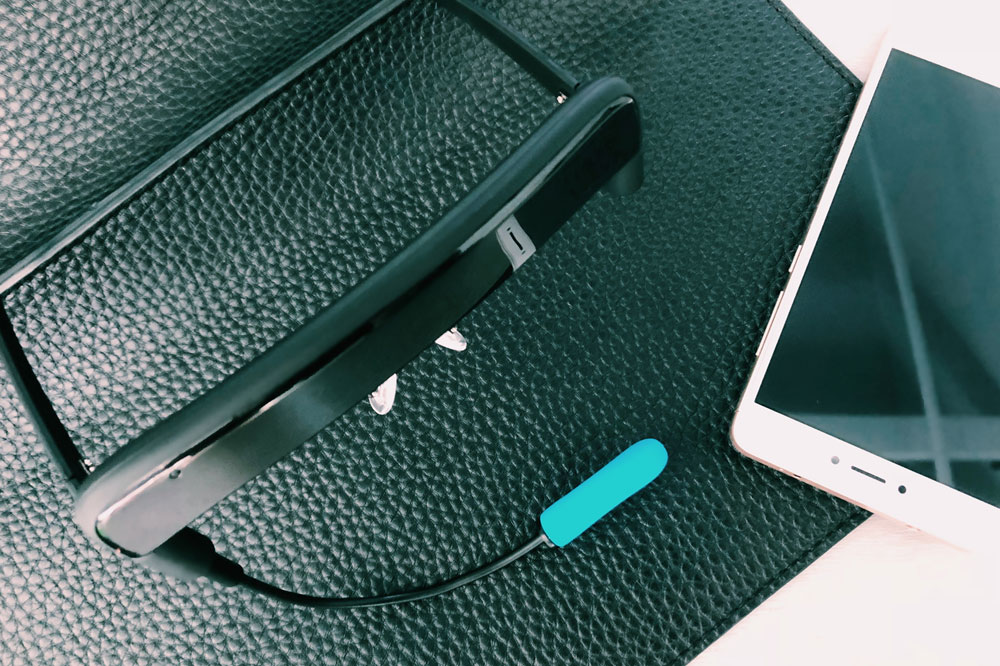 Currently there are no reviews for this product. Share your opinion with others, be the first to write a review.
Please fill out the form below to request a product quote. A representative will respond to you via email or phone as soon as possible.